Become part of WEKA

We create a working environment that gives every employee the opportunity to face challenges and develop further with motivation and commitment.
Respect and appreciation of performance and personality are the cornerstones of our cooperation. We cultivate open and honest dealings with each other, thereby creating trust and respect. At the same time, everyone always pays attention to being a role model.
open positions
Sachbearbeiter Auftragsabwicklung 100% (w/m)
Fachspezialist Qualitätssicherung 60-80% (w/m)
We are looking forward to you!
Your contact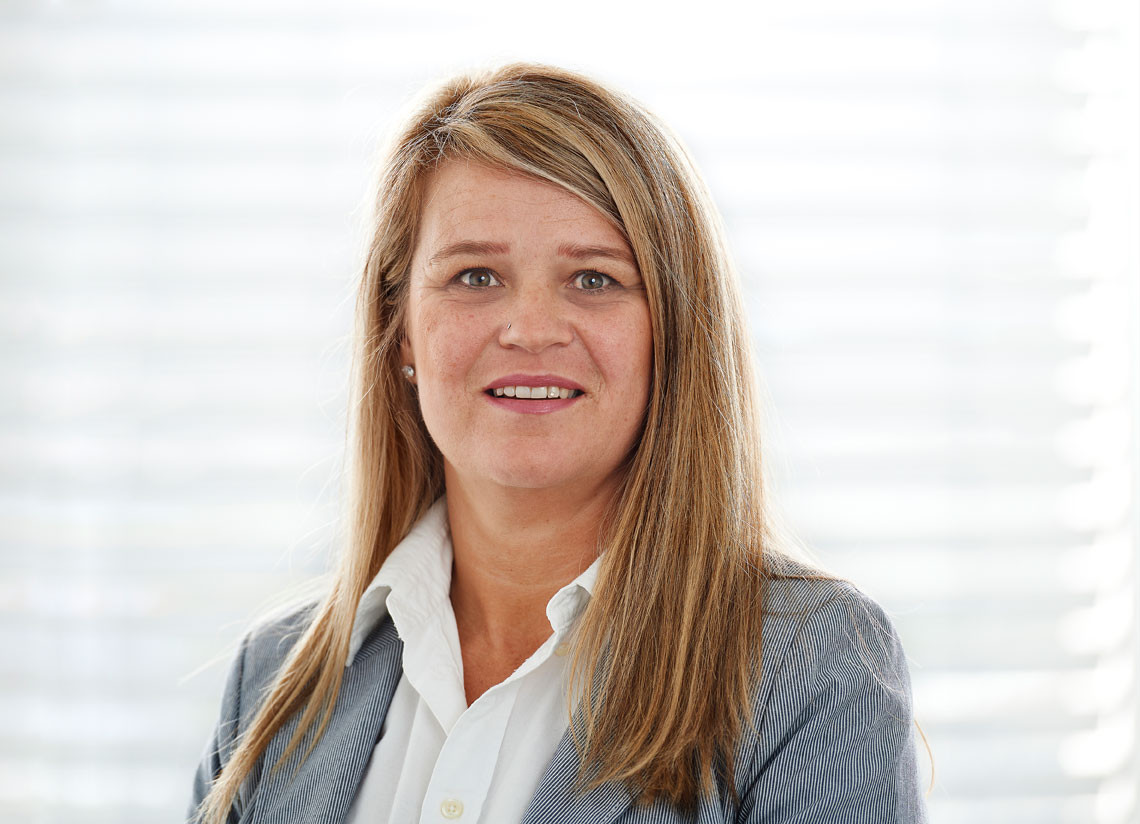 Jela Micanovic
Human Resources Coordinator &
Apprentice Training Manager
+ 41 43 833 43 44