Chemical & Pharmaceutical Industries
Chemical & Pharmaceutical Industries
In the chemical & pharmaceutical industry, very often highly corrosive liquids are used and stored. WEKA is the ideal partner for such projects, both with our level measuring instruments as well as using Inox needle valves in plant process engineering.
Typical applications
Dosage and intermediate storage tanks
Desalination plants
Water purification plants
Tank farms
Systems in chemical process engineering
Cooling systems
General requirements

The chemical & pharmaceutical industry poses great challenges for process engineering solutions. High pressure values and temperatures are not really the issue. More challenging is often the handling of sometimes highly corrosive liquids.
WEKA's many years of experience in the design of corrosion-resistant level measuring instruments and Inox needle valves are highly appreciated by our international customers.
Materials

Liquids in varying concentrations and temperatures can be highly aggressive and require chemically resistant materials. In addition to our standard level measuring instruments in 316&316L WEKA also offers products made out of PVC, PP and PVDF as well as exotic materials using high alloy nickel steel materials.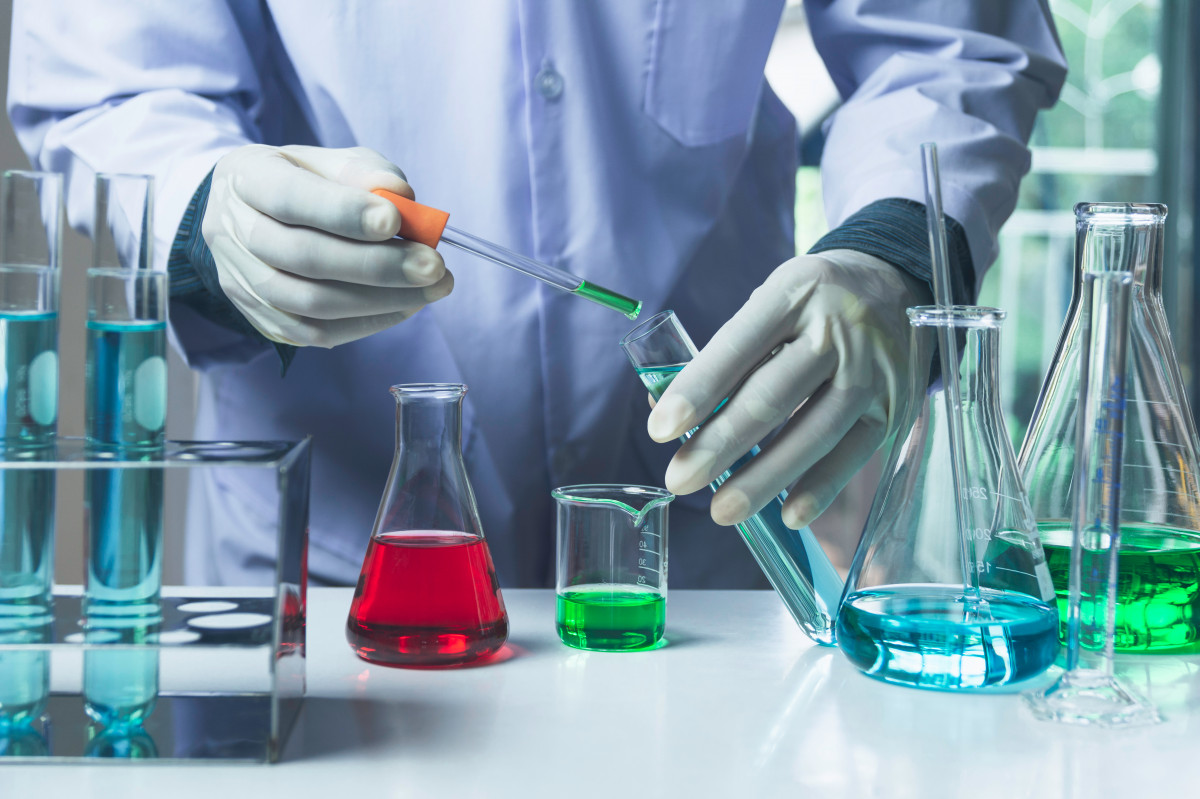 WEKA Competence
For most applications you will find suitable solutions from our WEKA standard range. Special designs for unusual operating conditions are possible at any time.
Our strengths include development, production and testing of customised solutions.
Get in touch with us, we are happy to advise you.