Why WEKA
At this point we could tell you that we are the coolest company and have the world's best team.
We could use the latest recruiting hacks and tactics, and make big promises to attract you as an applicant and future employee. Because it's a fact, the shortage of skilled workers in Europe is real and the battle for talent is tough. As a medium-sized company in the tranquil little Swiss town of Bäretswil, we are also conscious of all this.

But the truth is that we prefer to stay authentic. Where others rely on rapid growth, we prefer to wait and see so that we can also offer you the advertised position as a secure and long-term job.

While others rely on test balloons in their recruiting, we take a little more time when selecting candidates. After all, it should fit, for you - and for our existing team (which is at least in Switzerland the very best).

There should be companies that claim that their employees are the center of everything they do. Whenever we hear something like this, we frown and say to you openly: the customer is the focus of all our efforts! As a top candidate, you will certainly understand our reasons for doing this just as much as our employees do. And we really appreciate that. That is why we are interested every day anew in expressing this appreciation and place high demands on ourselves.
Work culture
As a niche company we know: The know-how of our employees is everything for our company.

That is why we promote and develop it further in the long term. We give our employees the opportunity and the necessary freedom to achieve their personal goals and to work where know-how and personality fit together perfectly. And that in a market that will still change a lot in the future.

What you will find with us:
    Secure job with flat hierarchies and short decision-making paths
    Respect, appreciation and fairness as a matter of course
    Transparent and fair payment
    Flexibility, support and freedom for personal development
    Transparency in decisions and business processes
    Strengthen and reward active participation and a sense of responsibility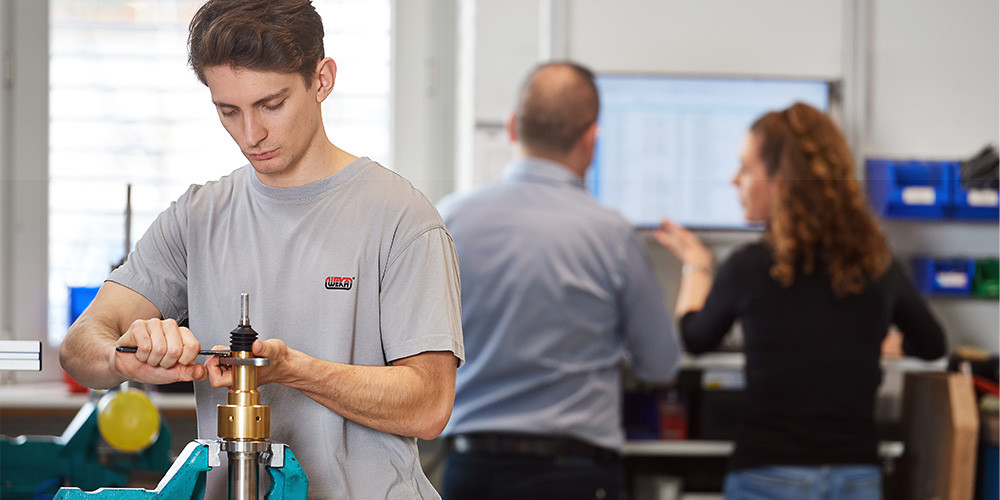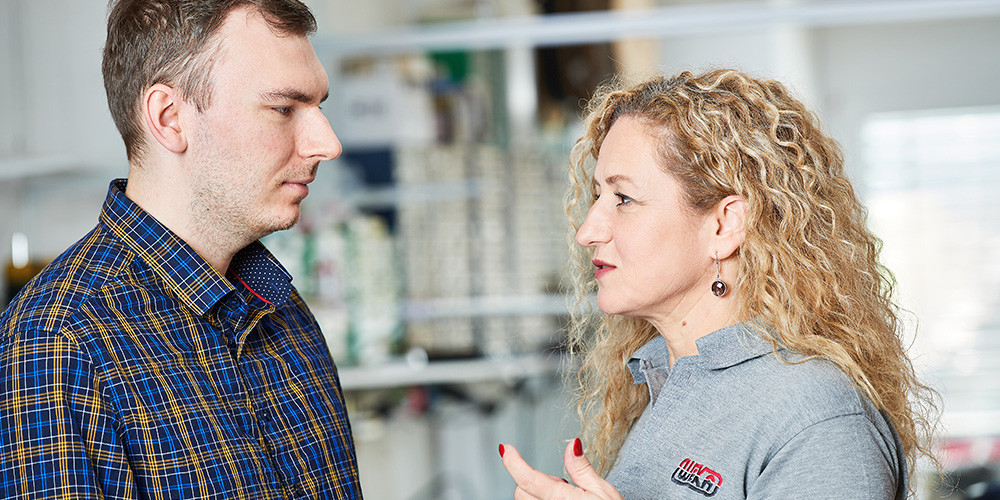 Benefits
Motivation is the key to success. In order to achieve motivation, we primarily rely on appreciation, creative freedom and passion for togetherness. These three pillars form a basis on which a strong team can build. The idea of achieving something "together" is reflected in our company events and leisure activities. But it's best to get an insight into the additional services at WEKA for yourself.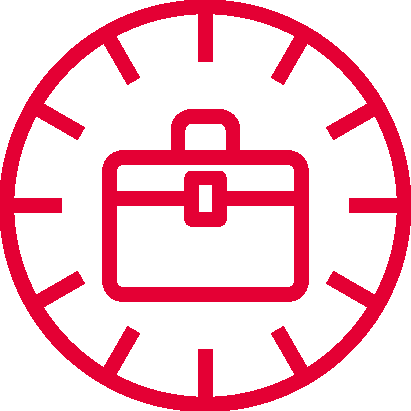 Flexitime
Flexible working hours are not limited by rules and regulations, but are granted to the extent that they can be reconciled with the promises we make to our customers and with teamwork.

Part-time
We are open to part-time offers and, together with our employees, look for solutions for the right balance between work, free time and family.

Home-Office
Up to 20% of your work can be done from home if desired.
Payment
Fairness and transparency are also important to us when it comes to remuneration, which is why we take part in the Landolt & Mächler salary comparison.

Company events
Whether it's our legendary WEKA rally, our Christmas dinner or a day on the ski slopes, we often celebrate together!

Canteen
Our chef Dražen is our secret star! He spoils us in the in-house canteen every day with fresh and changing lunch menus.
Contact
Still have questions? Then contact us directly, we look forward to hearing from you!